Since 1968,
always with you!
Since 1968,
always with you!
Discover all activities: individual lessons, collective lessons or seasonal courses for each ages and disciplines. Ski, Snowboard, Telemark and much more.
ONE-ON-ONE WITH THE INSTRUCTOR
We are finally ready to start again, today more motivated than ever!
Everyday life and our habits have been upset and put to the test, our work has been forcibly interrupted, but our passion for skiing and snowboarding has never stopped growing.
It is with a spirit full of optimism that we are going to take advantage of the changes imposed by Covid as an opportunity to redesign our work, now characterized by an even more intense sensitivity and attention to our customers.
We are sure that spending a day in Prato Nevoso, with the right amount of fun and happiness, will help you to savor life again thanks to the magic and carefree that snow can give.
Our warmest and most sincere wishes for a wonderful season, hoping that it will be so full of energy, smiles and serenity that you will forget the bitterness we all felt for what was taken away from us last winter.


The instructors of the Prato Nevoso Ski School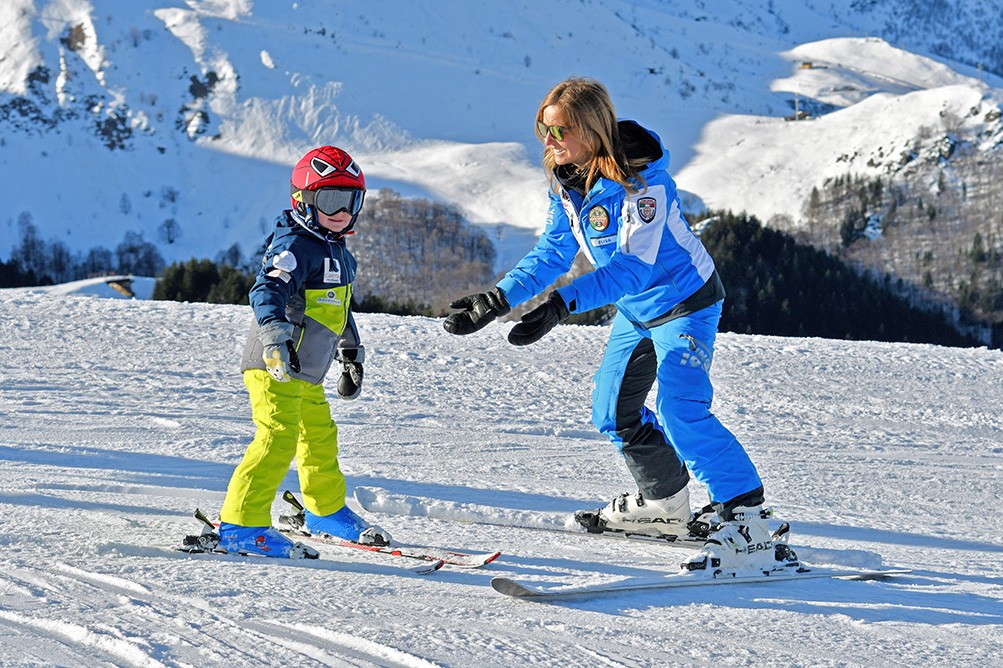 At the Scuola Sci Prato Nevoso, you will find experts who will take care of you, whatever your level of preparation.
Prato Nevoso, in Piedmont, province of Cuneo, is easy to access from every Northern Italy cities.
Travel the highways A6 Torino – Savona till the Mondovì exit and after 20 kilometers, following the direction to Villanova and Frabosa Sottana you will arrive at destination.
ARE YOU LOOKING FOR THE RIGHT EQUIPMENT?
Renting ski equipment is now an absolute convenience.
By going to the secretariat and picking up a special ticket, you can contact one of the affiliated rentals listed below, located a few meters from the school itself, to get a discount on the rental of all the equipment.
CAN'T FIND WHAT ARE YOU LOOKING FOR?