The Prato Nevoso ski resort was founded in 1966, thanks to the initiative of a Savonese entrepreneur: Giacomo Dodero.
Initially there were two plants in "conca"; a baby for beginners and the yellow ski lift; to impart the first lessons there was a single ski instructor: Albertino Pons.
In the spring of 1967 the two "locals" Piero Siccardi and Francesco Allegro passed the exam by Allievo Maestro and in the 67′-68 'season the Prato Nevoso Ski School was born with a staff of four Masters (Rino Ricca, Piero Sicccardi, Francesco Allegro , and the Director Albertino Pons) who was however employed by the company that ran the plants.
During the '70 -'71 season the second big step: the school becomes permanently independent, providing itself with a staff of nine Masters.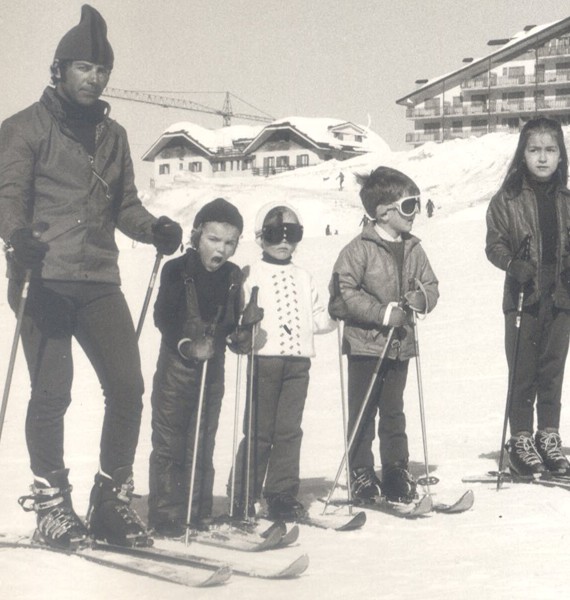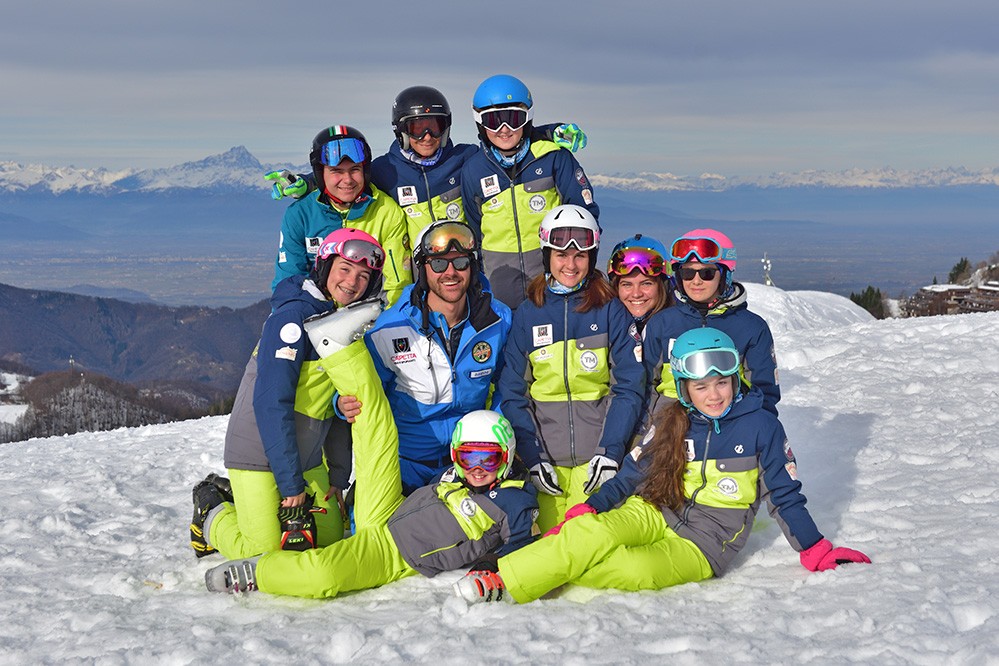 Since then the growth has become constant, combining experience, enthusiasm and professionalism, until today, where a staff of about 55 Masters – composed of National Instructors, Federal Trainers, Club Coaches, Masters Specialized in teaching telemark and teaching disabled – is available to start skiing and snowboarding if you are a beginner, perfect in technique if you are an expert skier, dive into the railings of the Snow Park if you are a new school lover, skiing at night if the day is not enough for you and to better accommodate an increasingly international clientele we will be happy and proud to take lessons in English, French, Spanish and German.
CAN'T YOU FIND WHAT ARE YOU LOOKING FOR?